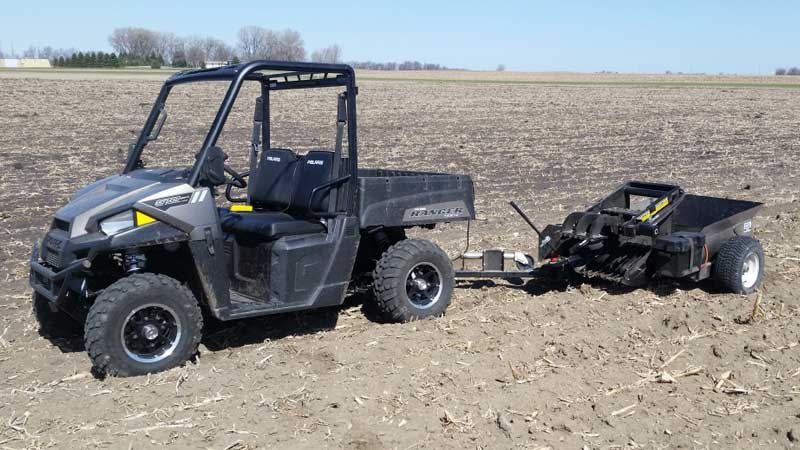 Pick Rock from the Seat of your ATV with the Marshall Picker Increase Rock Picking Efficiency by 50%! 2" coupler ...
Learn More

→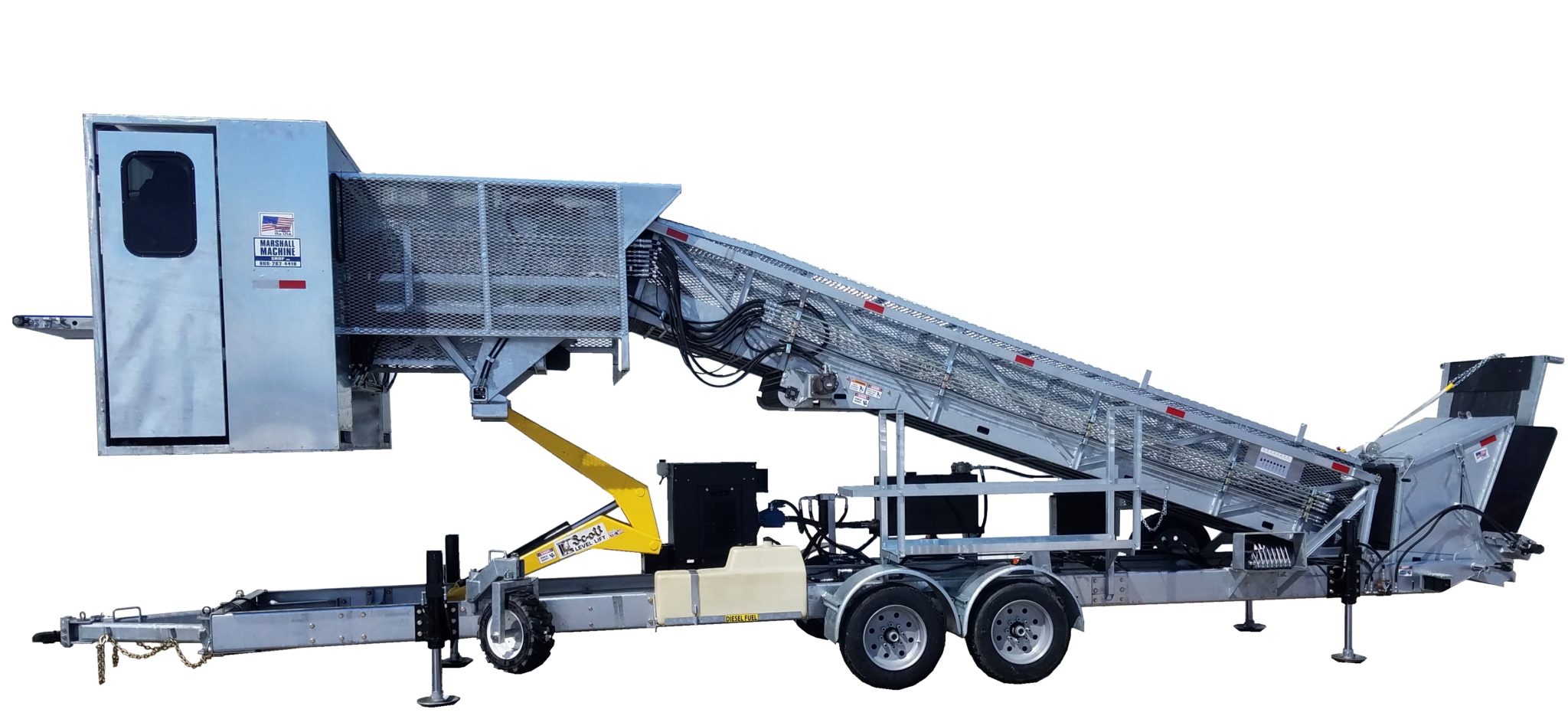 Marshall Loader is an automated poultry loader we researched, developed and built in order to load poultry in a more ...
Learn More

→
Custom Manufacturing & Repair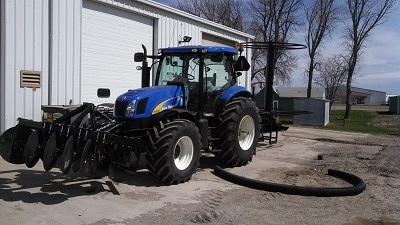 Contact Marshall Machine Shop to discuss your custom needs. Our shop is equipped to meet your individual specifications, from prototyping a product to manufacturing your product.
CAD drawings are provided for proofing before the project begins. This eliminates the guess work on what your project will look like when it's completed.
From creation to installation our staff can do it all or just part, depending on your needs.
Custom Fabrications
Custom Made Trailers
Special Builds
Customer Designed Projects
Ornamental Iron / Railings / Staircases
Ag Repair
Contact us to began your project today.