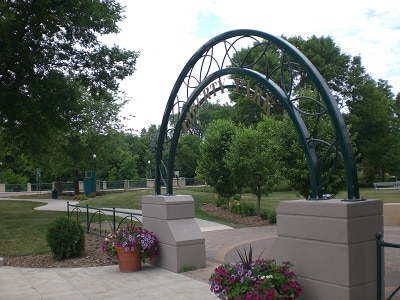 Custom Signage, Entrances and Fencing
Contact Marshall Machine Shop to create your next project. Our staff will work closely with you, your board or committee to create just the look you want.
CAD drawings are provided for proofing before the project begins. This eliminates the guess work on what your project will look like when it's completed.
From creation to installation our staff can do it all or just part, depending on your needs.
Contact us today to began your project.