For your Structural Steel needs, Marshall Machine Shop can be the steel supplier for your next construction project. From beams and columns to steel joists and decking, lintels, staircases, landings, rails, bollards, etc… Whether you need it primed or galvanized, we can supply the steel for your site, along with the shop drawings for approval.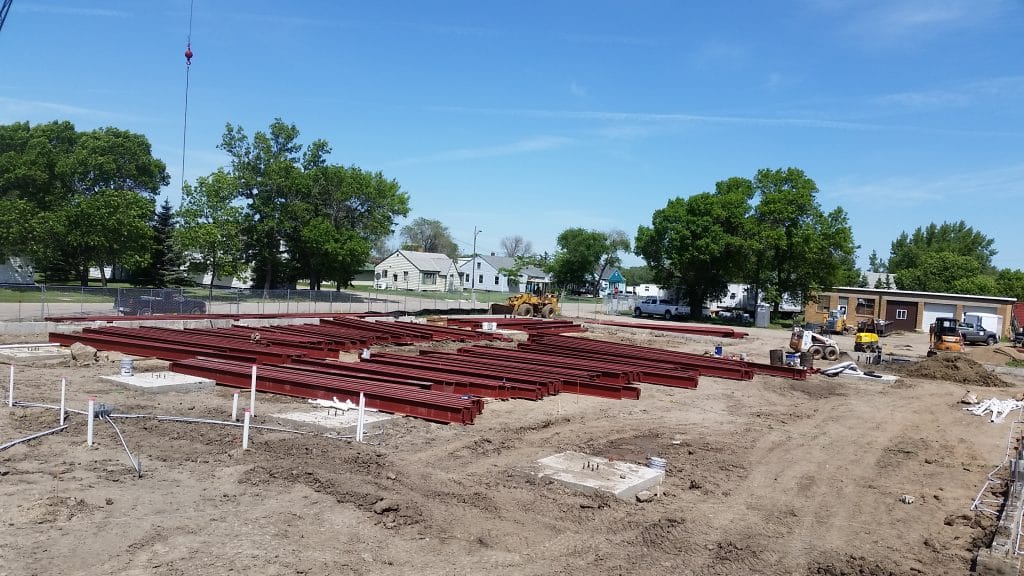 For all your fabrication and machining needs, Marshall Machine Shop, Inc. is ready to work with your drawings, or we can design it with our 3D CAD capabilities. We can custom build, fabricate and manufacture exactly what you're looking for.
Whether your project is small (a quantity of one) or if your need is large… we can set up for a full production run and handle your project with ease!
Contact us today to began your project.